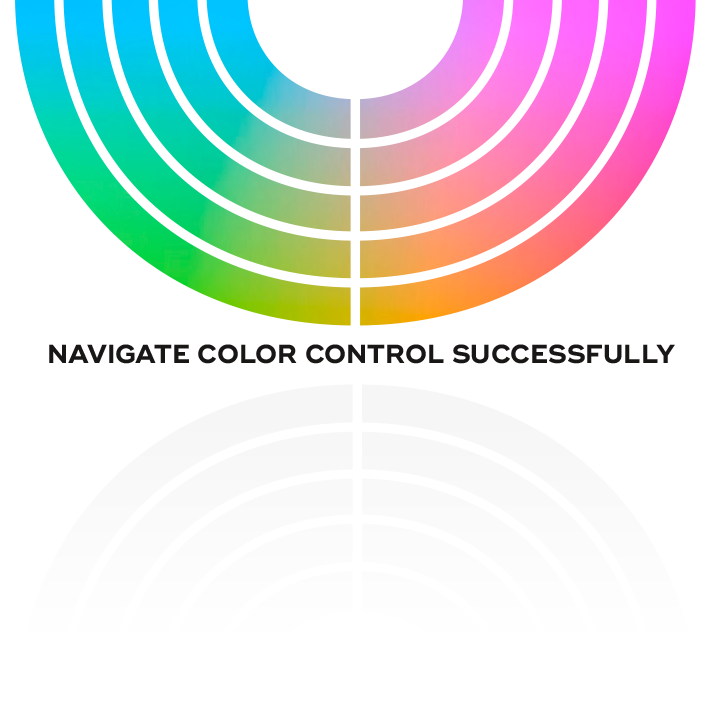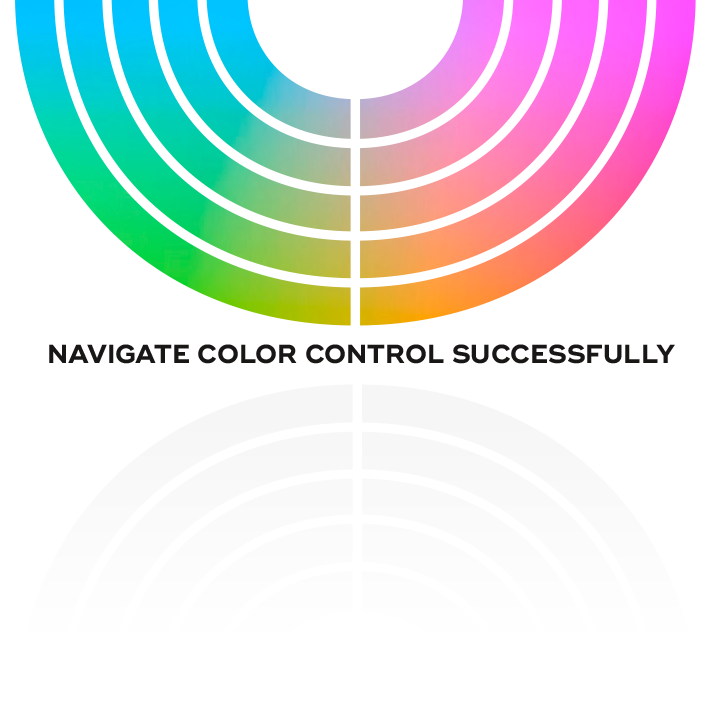 Pilot helps Graphic Arts companies transition to Manufacturing Company related to improving color precision and accuracy for file processing and output print performance on any type of printing device.
---

---
DO YOU HAVE ANY OF THESE PROBLEMS?
---

Too slow of make ready - too
much time and too much waste
(more than 100 sheets)?

---

Remake of plates because a color
is not matching on a press?

---

Too much variation through
the press run?

---

Excess amount of ink used on Ink
Jet Presses, or any digital device
where you have to pay for ink/
toner consumption?

---

Jobs rejected by a customer due to
print not being correct?

---

Need to report Proof and or
Press/Digital output showing
conformance to G7 or some other
condition?
---
Our methodology is process agnostic and works across the entire
manufacturing space including print production, plate production, plastics
manufacturing, ink manufacturing, textiles, and paint manufacturing.

---
SOLUTIONS

CLOSED LOOP PLATE
SETTER CURVES

---

AUTOMATIC INK KEY
ADJUSTMENT

---

REAL-TIME PRESS
(G7® & SPOT) REPORTING

---

COLOR STRATEGIES
– QUALITY OR COMMODITY

---

GETTING OWNERSHIP
BUY-IN

INK KEY (CIP)
PRESETS

---

DEFINE NUMBER
OF PRINTING AIMS

---

PRESS COLOR, TVI,
INK KEY GUIDANCE

---

DEFINE COLOR
TOLERANCES

---

FILE PREPARATION
TOOLS AND INTEGRATION