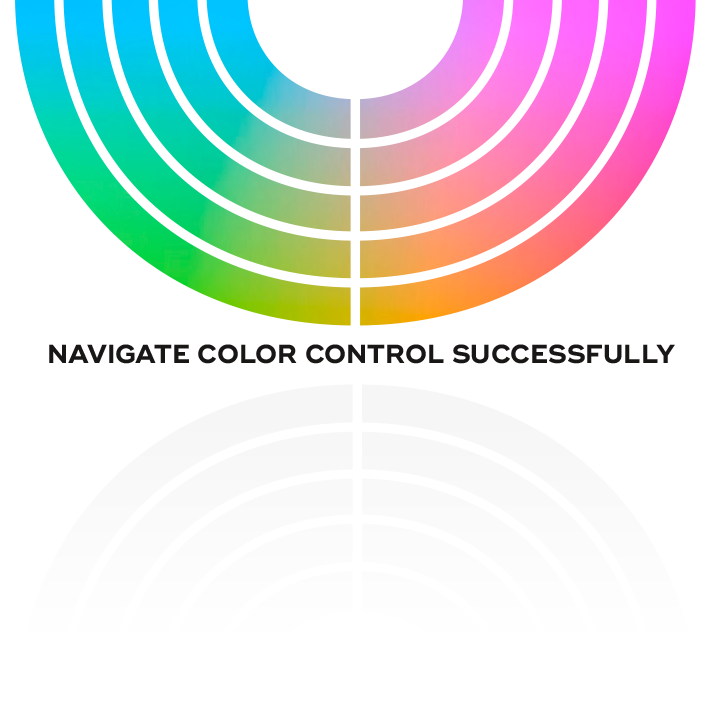 Pilot helps color and print production companies navigate color control
solutions to increase accuracy, precision and throughput while improving
quality, customer expectations and bottom line profitability.
---
PILOT MARKETING'S MISSION

To help Graphic Arts companies, printing any way, any day, transition to Print Manufacturing companies, printing the same way, every day. This proactive process involves assessment, adjustment and accountability provisions for each and every variable influencing the final piece. The compilation of these best practices enables businesses to predictably and profitably produce a manufactured product which consistently meets customer expectations.

DEFINITION OF
MANUFACTURING:

The process of converting raw materials,
components, or parts into finished goods that meet
a customer's expectations or specifications.
What other industry produces between 50 and
50,000 products a shift without holding the
operator directly accountable? Pilot will help to
make your operators of all of your equipment
responsible for knowing when the equipment is not
manufacturing sellable work. And if not, our tools will
help the operator fix the issue at hand to get them
back to producing sellable work very quickly.
---
PILOT MARKETING PARTNERS
---
MANUFACTURERS REPRESENTED